Automatic Paper Loaders
Lift the efficiency of your paper cutting process to new levels
Standard Size Paper Loading Machines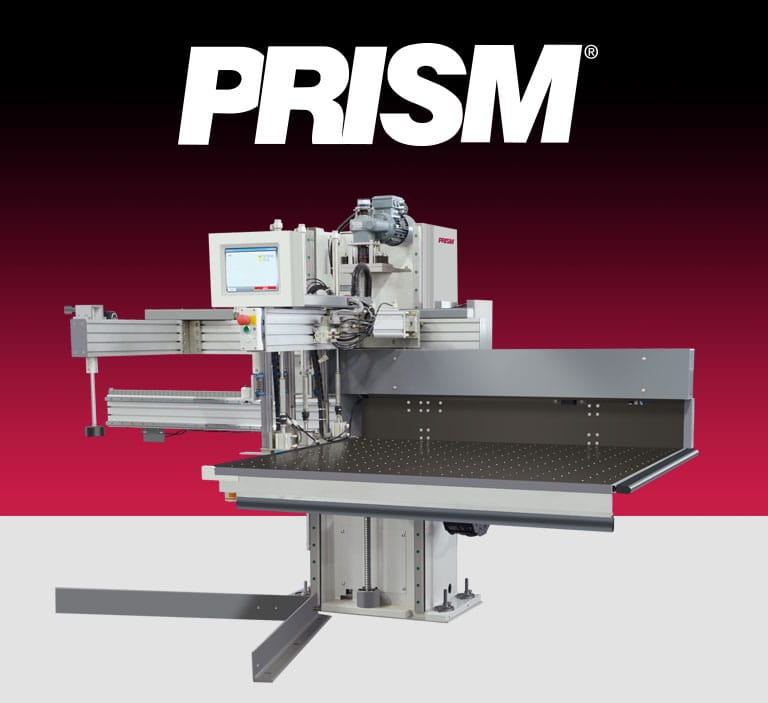 PRISM® Automatic Paper Loader
PRISM Paper Loaders for paper cutting machines are high-volume, high-production machines built to streamline your cutting process. These heavy duty machines pick up and transport material to the front of the guillotine paper cutter. The ergonomic design allows cutting lines to transport sheets faster and more easily. It can be ordered for use on the right or left side of your industrial paper cutter.
Automatic Paper Loader Features
Laser for increased accuracy
10.4" color touch screen for machine controls
Pneumatic gripper for loading and transporting
Efficient German Nord® motor
Flexible anti-collision safety bar

Note: Specifications subject to change without notice
Large Format Paper Loading Machines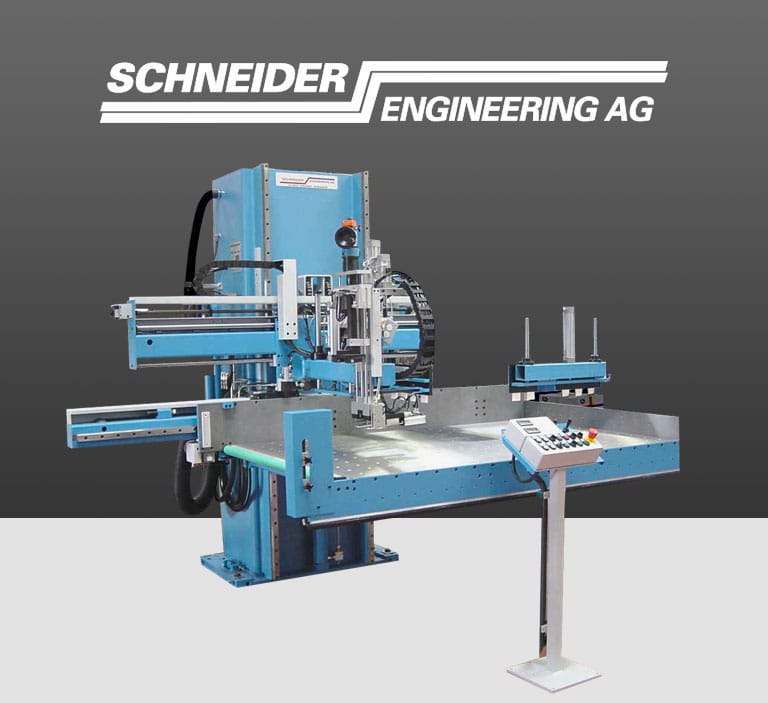 Schneider Engineering® Paper Loader
Schneider Engineering tailors its loaders for custom needs and larger-format, heavy paper load applications. Using a specially engineered precision gripper, Schneider Engineering paper loaders increase the precision and accuracy of loading onto industrial paper cutters.
Large Format Loader Features
Fully Adaptable, Rugged Design
Precision Guiding Systems
Photo Eye for Precision Leveling