Microcut®

Manuals

Welcome to the support section of our website. Below you will find owner manuals for most of our current and older models. If you have any questions please contact us.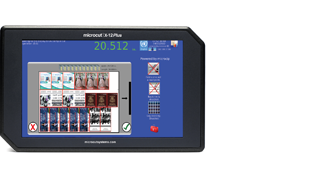 Microcut X-12 Plus
Manual Coming Soon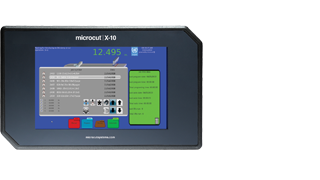 Microcut X-10
Manual Coming Soon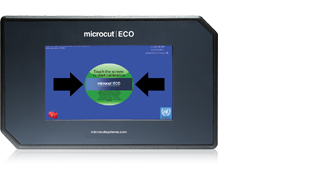 Microcut ECO
Manual Coming Soon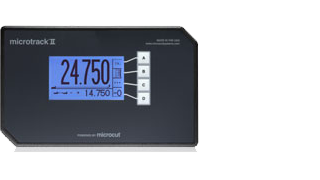 Microtrack II
Manual Coming Soon
Prior Models
Repair Policy Older Units
microcut® control systems have been manufactured since 1977 and it must be understood that older units either have reached, or are approaching, the end of their practical life. While we will continue to do what we can to support these systems we can no longer warranty the repair of some of the older systems because of a lack of reliability in these older, often no longer manufactured, components. Please contact us for information on specific models.